Celebrate Susun & Justines upcoming birthdays!
(February 8th and March 14th)


When I get home (from Costa Rica), it will be close to my birthday: February 8. I will be 70 this coming year. (Yikes! Social Security!) My daughter, Justine, turns 50 a month later, on March 14. I want you to help us celebrate this once-in-our-lifetime event: Our 70/50 birthdays.

There are four celebrations!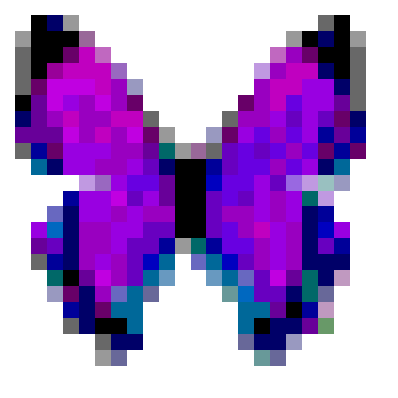 Celebrate with birthday cards and emails. Send cards to POBox 64, Woodstock, NY 12498 or post at Facebook. Send emails to wisewoman@herbshealing.com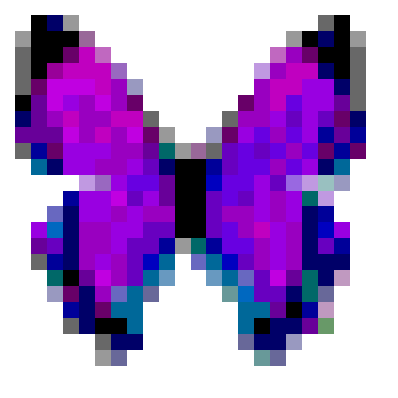 Celebrate by enjoying fifty-years worth of rare, archival, mother-daughter photos, which I will be publishing for you, week by week for the next few months, on the Ezine.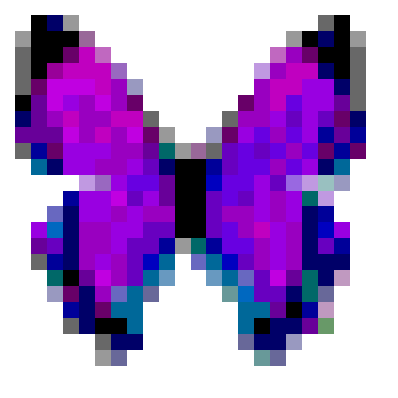 Celebrate by dining with me at the Mid-Hudson Buffet in Kingston, New York, on February 7 at 5:30pm. I will pay for your dinner. You don't need to make reservations with them or with me. Do let me know of your intention to come, and please understand that there will be no response, I won't be up for being a hostess after traveling so much. Walk-ins are encouraged.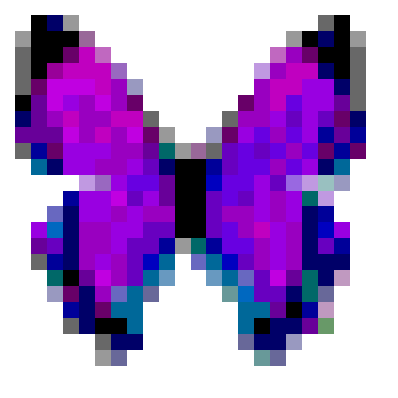 Celebrate by joining us at the Edge conference in Costa Rica, March 3-6. I will be teaching. Justine and family will be attending. This wonderful conference reminds me of the Breitenbush herbal conferences of twenty years ago, with teachers and attendees spending much of their time basking in thermal pools and renewing their commitment to green medicine.  

Because life is worth celebrating!

Green blessings.
Susun