Support Your Kidneys this Winter for Optimal Health!
Join Thea Summer Deer for
""Your courses are perfect for me and you seem to be saying exactly what I need to hear. You have such a wealth of experience and information and a beautifully clear and sensitive way of presenting it." -- J. Cameron

Learn More below!


Winter Solstice
By Thea Summer Deer ©2012 
I love these winter skies,
and the ice that hangs from eves,
the view through barren trees
reveals what could not before be seen.
In winter Cardinals dressed in red,
dance upon a stage of white,
and a brilliant star of dazzling light
guides me west, and home at night.
I love these mountain woods,
where the bobcat watches as I stand
before the fire to warm my hands,
We welcome winter solstice with its breath of cold demand.
In winter the black bear sleeps,
where I may join her in my dreams.
She takes me down by inner streams,
and reveals what could not before be seen.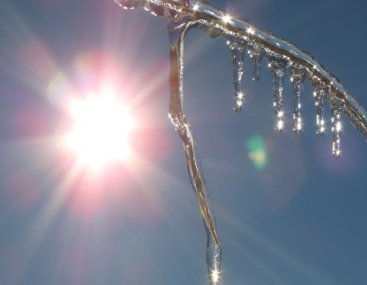 It will benefit herbal practitioners at any level, and individuals who want to understand the vital role of Kidney Essence and how to achieve optimum health and longevity. There is no better time than now, at the turning of the ages to study our relationship with the Water Element, restore our kidneys, and move beyond fear as we gain wisdom.
Course Goals
• To have a basic understanding of how the kidneys function and to increase awareness around the urinary tract system that includes the adrenals.
• To begin to look at Kidney Imbalance from the perspective of Chinese Five Element Theory, specifically the Water Element that governs the kidneys, adrenals and bladder.
• To begin to understand the relationships between physical, emotional, psychological, and spiritual health.
• To help gain a deeper understanding of the importance of aligning with the seasons and natural rhythms of the earth.
• To begin to acquire tools for recognizing and diagnosing patterns of imbalance, specifically Kidney deficiency.
• To put the lessons learned in this class into practice through dietary and lifestyle recommendations, and herbs that specifically support the urinary tract system and the Water Element.
• To learn how to increase vitality and longevity for yourself, your family, and your clients.
• To have fun using the methods in this class which include journaling, inner reflection, philosophizing and cooking.
• To take your practice to the next level by integrating and embodying the concepts presented in this class.