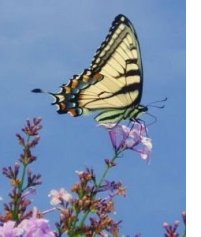 For years, herbalist 7Song, director of the Northeast School of Botanical Medicine, has been taking his students to the Rainbow Gathering to work at the herbal first aid field station.
With a giant gathering of 10,000 people every year, it's natural that lots of injuries occur and 7Song and his students are there to help.
For the first time 7Song has allowed cameras in. Not only does he give a tour, he has also put together some great free videos on herbal first aid.
Interested in using herbs in first aid applications? Check out the free video with 7Song and John Gallagher of Learning Herbs below.